Your Personal Tour Guide.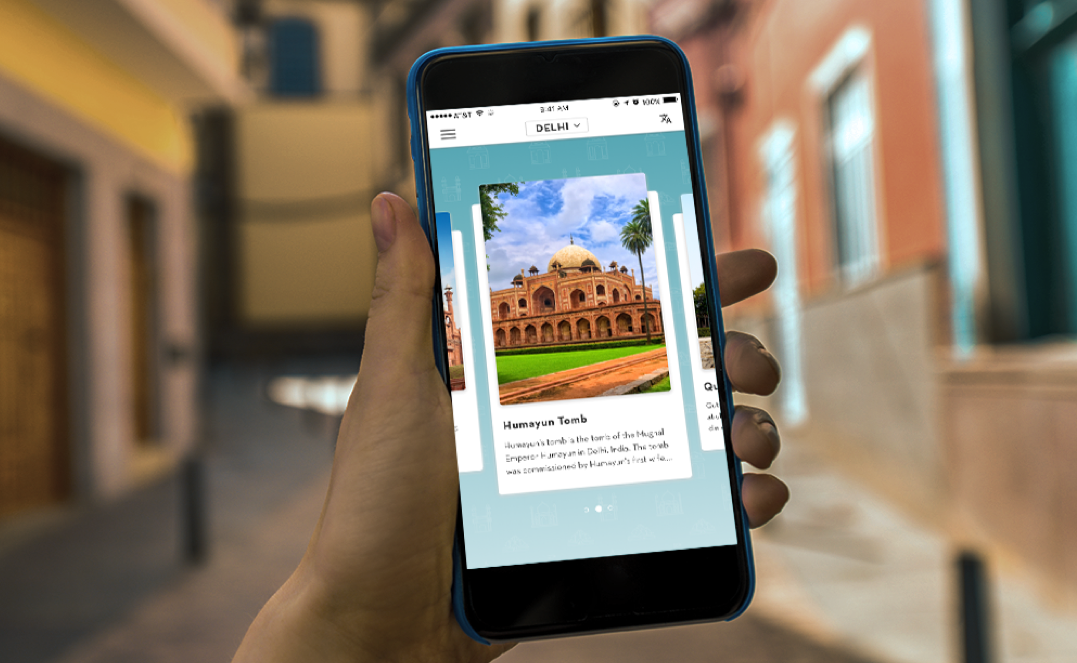 Discover India through immersive audio-guided tours.
Simply download the Audio Odigos app, select the city and preferred language and explore the many iconic sights, with secrets and verified stories. Choose the chapter, listen and read along.
This is part of the 'Adopt a Heritage' project by the Government of India.
Download Now