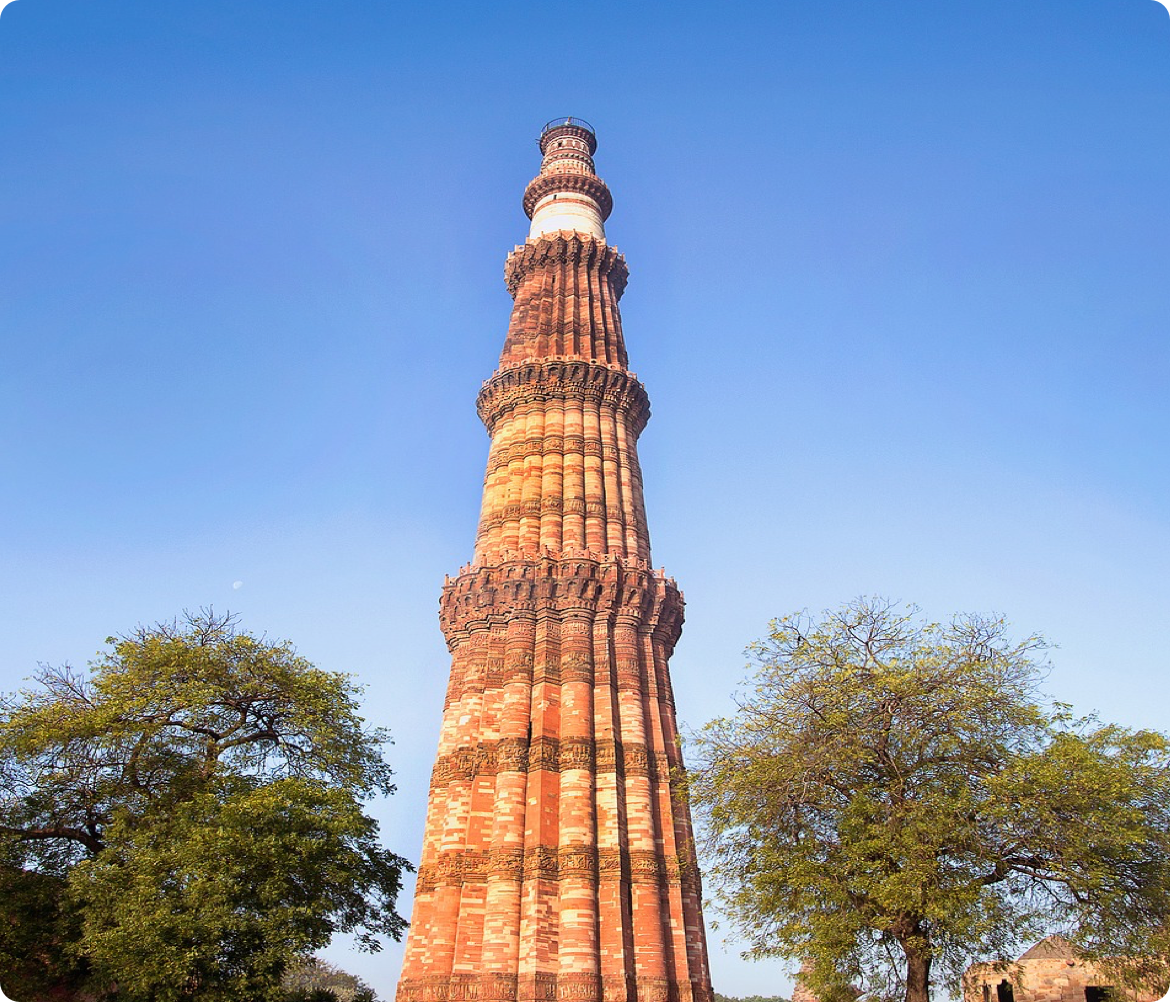 It is not always that one can find a local certified guide or one may also choose to explore places on on their own – in such scenarios you can effortlessly download Audio Odigos for free and start exploring the stories behind many iconic Indian heritage sites.
Under 'Adopt a Heritage' project, in association with the Government of India, Ministry of Tourism, Ministry of Culture and Archaeological Survey of India (ASI), and State/UTs Governments, BirdApps has developed a free audio guide app. Audio Odigos looks forward to become a personal tour guide that will help travellers/locals discover the rich heritage of India through immersive audio-guided tours and aims to share verified content that is easily accessible to all.
All the listener has to do is download the Audio Odigos app, select the city and preferred language and explore the many iconic sights, with ministry verified content. The app will include English, Hindi, Japanese, Korean and other vernacular languages.
There are three formats that you can choose from
Synopsis- if you are running short on time and yet want to get a quick roundup of the highlights of a place, you can opt for the synopsis version.
Detailed- Love immersing yourself in authentic stories of the places you travel to? Then you can choose this version and experience the rich history, culture & heritage of a place all in detail.
Podcast- Sightseeing made hassle free just for you. Get to know a place and it's history with our fun podcast version
No need for data roaming or an internet connection. Destinations can be downloaded on your phone for convenient, offline use.